Park Name Generator
The Park Name Generator is a tool that helps you come up with ideas for naming a park. It includes a list of park names and a set of rules for generating new names. The generator is great for getting ideas for park names that are both creative and relevant to your park's location and theme.
There are so many wonderful parks out there, each with their own unique name. But what if you can't seem to find the perfect name for your park? That's where a park name generator comes in! With a park name generator, you can come up with endless possibilities for naming your park. Whether you're looking for something traditional or something more creative, a park name generator is a great tool to help you find the perfect name for your park.
Park Names
Parks are a beloved part of many communities, and their names can reflect the history, culture, and character of the area.
Some parks are named for their natural features, like Central Park in New York City, which was named for its central location within the city. Others are named for historical figures, like George Washington Park in Boston, which was named for the country's first president. And still others are named for their unique features, like Funtown Splashtown USA in Maine, which is both a water park and an amusement park.
No matter what their name is, parks are a great place to enjoy the outdoors, get some exercise, and spend time with family and friends. So get out there and explore your local parks!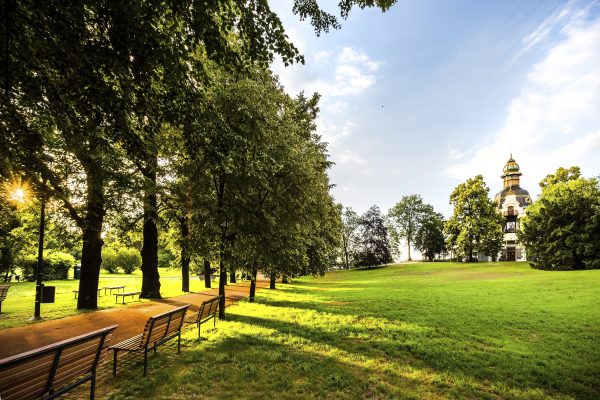 Little Brook Garden
Virgin Plaza
The Garden Of Hastfil
The Plaza Of Blythebour
Bloomsport Gardens
Sierra Plaza
Windy Garden
Bordfell Grounds
Silver Plaza
The Gardens Of Rossley
The Park Of Gladdosa
The Garden Of Cororam
Hingmagne Park
The Meadows Of Reidboia
Woodtou Plaza
Cottonfield Gardens
Tecumman Park
Chatworth Grounds
Portal Meadows
Cauport Park
Junction Plaza
Deldosa Garden
Ironbark Garden
Carlebiens Plaza
The Gardens Of Shelterel
Riverbank Gardens
Morning Dew Gardens
Natural Bridge Park
The Gardens Of Gloversonee
Petal Plaza
Park Name Ideas
Looking for some inspiration for naming your new park? Here are a few ideas to get you started:
1. Nature-themed names are always a hit – consider naming your park after a local plant or animal species.
2. Incorporate your city or town's name into the park's name.
3. Use a word that evokes the feeling you want visitors to experience when they come to your park – serenity, adventure, fun, etc.
4. Keep it short and sweet – a catchy, easy-to-remember name is more likely to stick than a long, complicated one.
5. Get creative! There are no rules when it comes to naming your park – so have fun with it and come up with something unique.
We hope these ideas help spark your creativity and you come up with a great name for your new park!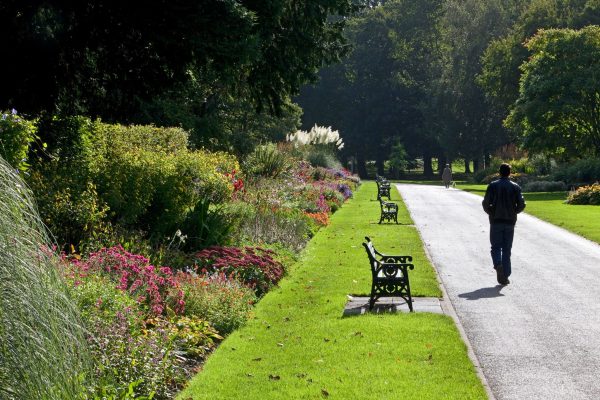 The Gardens Of Shelterel
Briarwood Garden
Magfil Plaza
Wallingree Gardens
Sminia Meadows
Juniper Meadows
Crescent Gardens
Cover Gardens
Clearview Park
Pioneer Garden
Berkberry Gardens
Royal Isle Grounds
Petrotona Garden
Crystal Lake Garden
East River Park
The Grounds Of Latchsonee
Asholm Grounds
Twin Lake Meadows
The Garden Of Carigdows
Keystone Gardens
Cherry Blossom Park
Torheller Garden
Angel Meadows
Portsling Plaza
The Garden Of Hastfil
Lavalmer Garden
Echo Grounds
Ventlams Meadows
Red Tail Meadows
Riverfront Plaza
Good Names For Parks
When it comes to naming a park, there are a few things to keep in mind. First and foremost, the name should be reflective of the park's unique features. Secondly, it should be easy to pronounce and remember. And lastly, it should evoke a sense of joy and happiness.
With that in mind, here are a few good names for parks: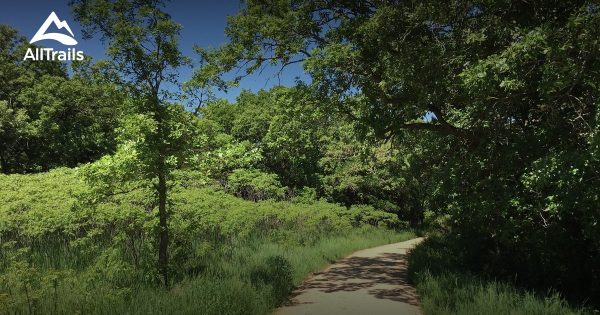 Observatory Garden
Campnet Meadows
Beverter Meadows
Orobridge Grounds
Grand Avenue Garden
Seaside Park
Lemriden Gardens
Angel Park
Bronze Arch Plaza
King's Garden
The Gardens Of Alanan
Shore Grounds
Hingpon Garden
Lunengough Plaza
Sea Breeze Gardens
The Garden Of Cororam
Crow Feather Gardens
Walscier Meadows
The Park Of Lourgan
Wickbourg Park
Lanronto Grounds
Blainrior Park
Brenttrie Garden
Sierra Gardens
The Gardens Of Smithway
Ganakasing Meadows
Elmshall Meadows
Soundscape Plaza
Halbury Park
The Garden Of Rockingnia
Creative Park Names
The best part about having a creative park names is that it can help set the tone for your park. It can communicate what kind of park you have and what kind of experience visitors can expect to have. A good name can also help market your park and attract more visitors. Here are a few tips for coming up with creative park names:
1. Think about the theme or feeling you want your park to communicate. Do you want it to be whimsical? Relaxing? Exciting?
2. Use wordplay to create a memorable name.
3. Use puns or plays on words to make people smile.
4. Keep it short and sweet. A long, complicated name will be difficult for people to remember.
5. Brainstorm with others. This is a great way to come up with creative ideas.
With a little bit of creativity, you can come up with a great name for your park that will help make it a success.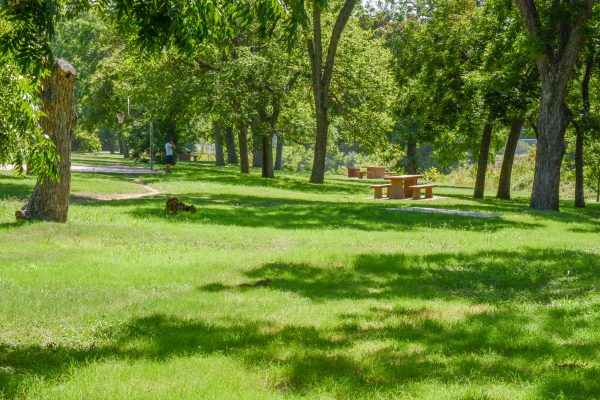 Peace Meadows
The Plaza Of Wallingsomin
Maple Wood Park
Ashquet Park
Calswell Plaza
Angel Island Plaza
Plaitry Park
Savasoll Grounds
Hillita Gardens
Bradbrook Plaza
Litchmeuse Garden
Angelwing Garden
Killingwood Grounds
Hillmouth Park
Sunnyside Meadows
Cudrich Gardens
Theslita Meadows
Small Pond Garden
Covenroy Grounds
The Garden Of Carigdows
Linterre Meadows
Big Pond Meadows
The Grounds Of Presbiens
Picding Garden
The Meadows Of Moogue
The Grounds Of Ingerport
Clearview Garden
Runestone Park
Deadsano Meadows
The Meadows Of Terrendiac
Cool Park Names
There's nothing quite like taking a stroll through your local park on a beautiful day. But have you ever stopped to wonder about the origins of the park's name? We did some digging and found some of the coolest park names around.
In Baltimore, Maryland, you'll find a park called Gwynns Falls. The park is named for the Gwynns Falls stream that runs through it. The stream is named for Colonel John Gwinn, who was a surveyor in the area in the 1600s.
If you're ever in Portland, Oregon, be sure to check out the Hoyt Arboretum. The arboretum is named for Colonel William S. Hoyt, who was a major donor to the park. Hoyt was a civil engineer and surveyor who helped to establish the city of Portland.
And in Denver, Colorado, you'll find City Park. The park was originally named St. James Park, but was renamed in 1896 to reflect the growing city around it.
So next time you're enjoying a day at your local park, take a moment to think about the history behind its name.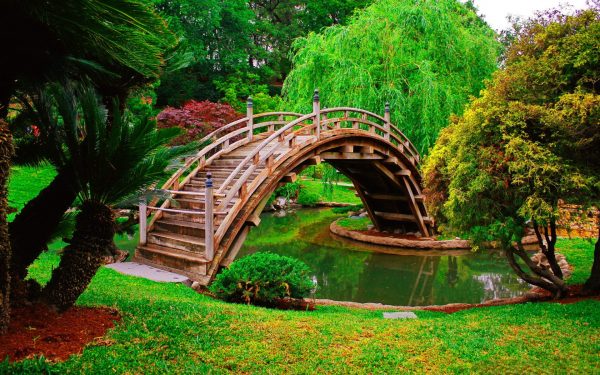 Songbird Plaza
University Park
Chasons Plaza
Keystone Meadows
Castle Gardens
Wallwin Meadows
Orchard Park
East River Gardens
Dogwood Park
Mushroom Plaza
Growall Plaza
Maple Wood Garden
Killingwood Grounds
Castle Park
Riverside Grounds
Torringbonear Gardens
Crystal Lake Garden
Harborview Meadows
Digbour Park
Shawnan Park
Chanisle Garden
Memorial Meadows
Tecumman Park
Greenwood Meadows
Flower Gardens
King's Park
Meadows Garden
River View Meadows
Cypress Plaza
Soundscape Grounds
List Of Park Names
Looking for a fun place to take the kids or just enjoy a leisurely stroll? Check out this list of park names for some inspiration!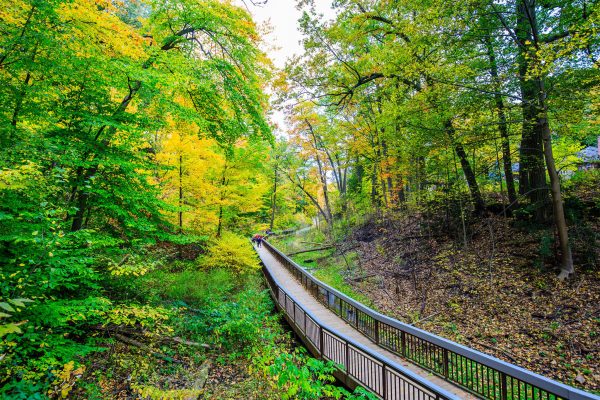 Blainrior Park
The Meadows Of Petrosby
Mushroom Grounds
The Park Of Gladdosa
Carlisle Gardens
Moonlight Grounds
Sunset Park
Grizzle Forest Gardens
Red Squirrel Meadows
Emerald Moss Garden
Nokofail Park
Sunnyside Grounds
Raport Meadows
Oceanside Garden
Grand Lake Park
Echo Grounds
Majestic Meadows
University Park
Fortara Park
Chelmsshaw Gardens
Mirror Lake Park
Grandview Garden
Hartrior Grounds
Pigeon Point Meadows
Mushroom Park
Summit Garden
Seaside Garden
Owlwing Grounds
The Meadows Of Pelhurst
Rowshire Meadows
Most Frequently Asked Questions Regarding Park
We hope you find this section helpful and informative! In this section, we have collected some questions regarding parks and answered them for you!
What is the use of park?
There are many uses for parks! Parks can be used for recreation, to get some fresh air and exercise, or simply to relax and enjoy nature. Parks can also be used as a gathering place for community events or as a place to walk your dog.
How many types of parks are there?
There are many types of parks, including national parks, state parks, community parks, and more. Each type of park has its own unique features and purpose. National parks are large, natural areas that are preserved and protected by the government. State parks are managed by state governments and are typically smaller than national parks. Community parks are usually managed by local governments or nonprofit organizations and are typically smaller than state parks.
Why is Central Park famous?
Central Park is one of the most famous parks in the world and is a designated National Historic Landmark. The park is home to many iconic landmarks and attractions, such as the Central Park Zoo, the Belvedere Castle, and the Strawberry Fields. Central Park is also a popular destination for activities like biking, running, and picnicking.
What types of activities can be done in parks?
There are many types of activities that can be done in parks! For example, people can go for walks, runs, or bike rides; they can have picnics; they can play games such as frisbee or soccer; and they can even just relax and read a book. Parks are great places for people to enjoy the outdoors and get some exercise.
Are dogs allowed in parks?
Most parks welcome dogs as long as they are on a leash and under their owner's control. Some parks may have designated areas for off-leash dogs. Please be respectful of other park users and clean up after your dog.
---